The After School Program provides developmentally appropriate activities that will enhance your child's confidence, enrich his or her social and physical development, and encourage self-expression. We offer a combination of individual and group activities. Children are encouraged to give their input on what activities they would like to do. A weekly lesson plan and schedule of activities are posted at each site. Arts and crafts, Go Green activities, games, homework time, snack, wellness components, nutrition, and outside time are some of the daily activities that will be available to your child.
2023-2024 SCHEDULES:
New Dimensions > Mountain View > BCPS Locations >
Registration for Before School, After School or School's Out Day Camp:
BURKE COUNTY BEFORE AND AFTER SCHOOL PROGRAM
Before and After School Programs are held at the following locations:
Drexel Elementary
George Hildebrand Elementary
Hildebran Elementary
New Dimensions Charter School
Oak Hill Elementary
Ray Childers Elementary
Salem Elementary
Valdese Elementary
W.A. Young Elementary
BURKE COUNTY SCHOOL'S OUT DAY CAMP PROGRAM
School's Out Day Camp programs are held at the following locations:
Hildebran Elementary (including Ray Childers and George Hildebran Elementary)
New Dimensions Charter School
Oak Hill Elementary
Valdese Elementary (including Drexel Elementary)
W.A. Young Elementary (including Salem Elementary)
21ST CENTURY COMMUNITY LEARNING CENTER AT MOUNTAIN VIEW ELEMENTARY SCHOOL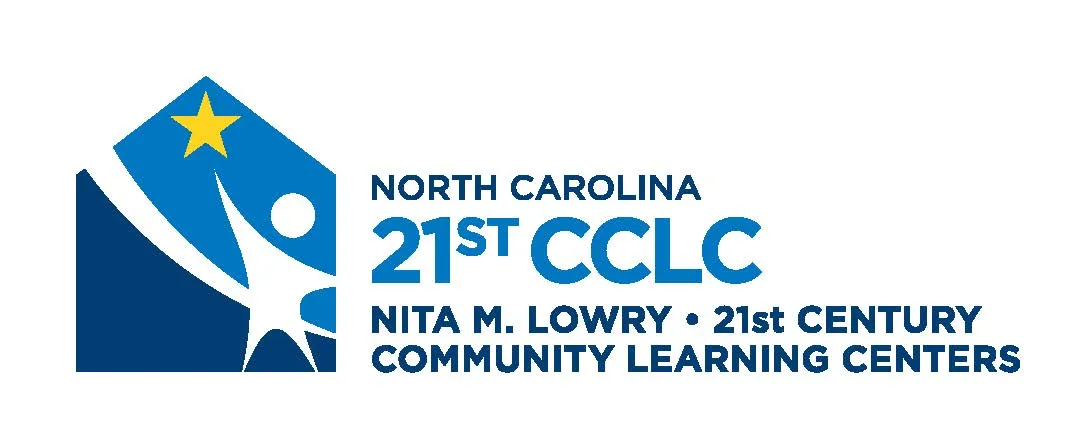 This program is limited to participants that attend the following schools:
Mountain View Elementary
Forest Hill Elementary
Hillcrest Elementary
Morganton Day School
Silver Creek Adventist 
Walter Johnson Middle School
(When registering into this program, you will automatically be put on a waiting list and will be notified if or when space is available.)
Mountain View Elementary School has been selected as a 21st Century Community Learning Center effective with the start of the 2022 school year through 2025. The 21st CCLC program is authorized under Title IV, Part B of the Elementary and Secondary Education Act (ESEA). The program provides before and after-school, and summer school academic enrichment opportunities for children attending low-performing schools to help them meet local and state academic standards in subjects such as reading, mathematics, and science. In addition, programs may provide activities for youth development, drug and violence prevention, art, music, technology, character education, counseling, and recreation to enhance the program's academic components. The program also supports a component for family literacy and community outreach.
In addition to the academic opportunities, another major benefit is that it eliminates any financial barriers by providing childcare FREE of charge to the families in the Mountain View Elementary School district area. In exchange, families and students are required to meet attendance requirements and continuously work to show progress towards achieving academic goals among other things. A contract between student, parent and the YMCA is required to be signed off on in order to participate.
The YMCA of the USA School-Age Care Curriculum Framework was developed in partnership with the Y- USA, the YMCA of Greater Providence, and the National Institute of Out-of-School Time. These are the curriculum areas that our Y After School program staff will use as the framework for planning daily, weekly, and monthly activities:
 
Arts and humanities 

Character development 

Cultural diversity 

Health, wellness, and fitness 

Homework support 

Literacy

Science and technology 

Service learning

Social competence and conflict resolution
Public School and Charter School Employee Discount
Burke County Public Schools and New Dimensions Charter School Employees can receive a 20% discount off all childcare registrations. Contact Kristy Meiners at 828-838-1562 or [email protected] using the employee's school email address to receive this discount.