The YMCA of Catawba Valley has launched a multi-year Capital Campaign in an effort to make our community an even better place to live, work, and play.
Through this plan, you can play a role in impacting more children and families in the Catawba Valley region through updated, innovative, and purposefully redesigned spaces. 
Check out the latest renderings below: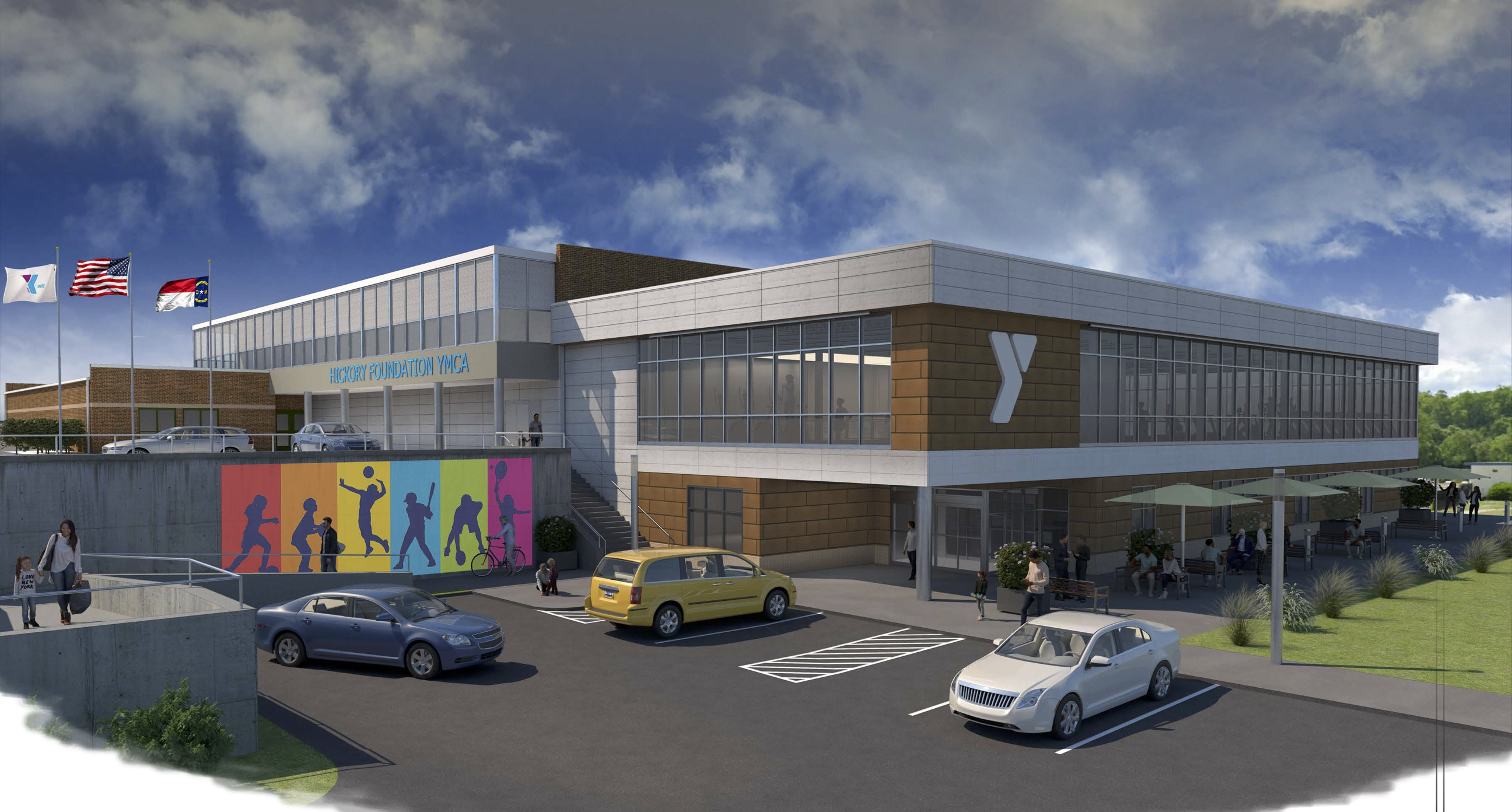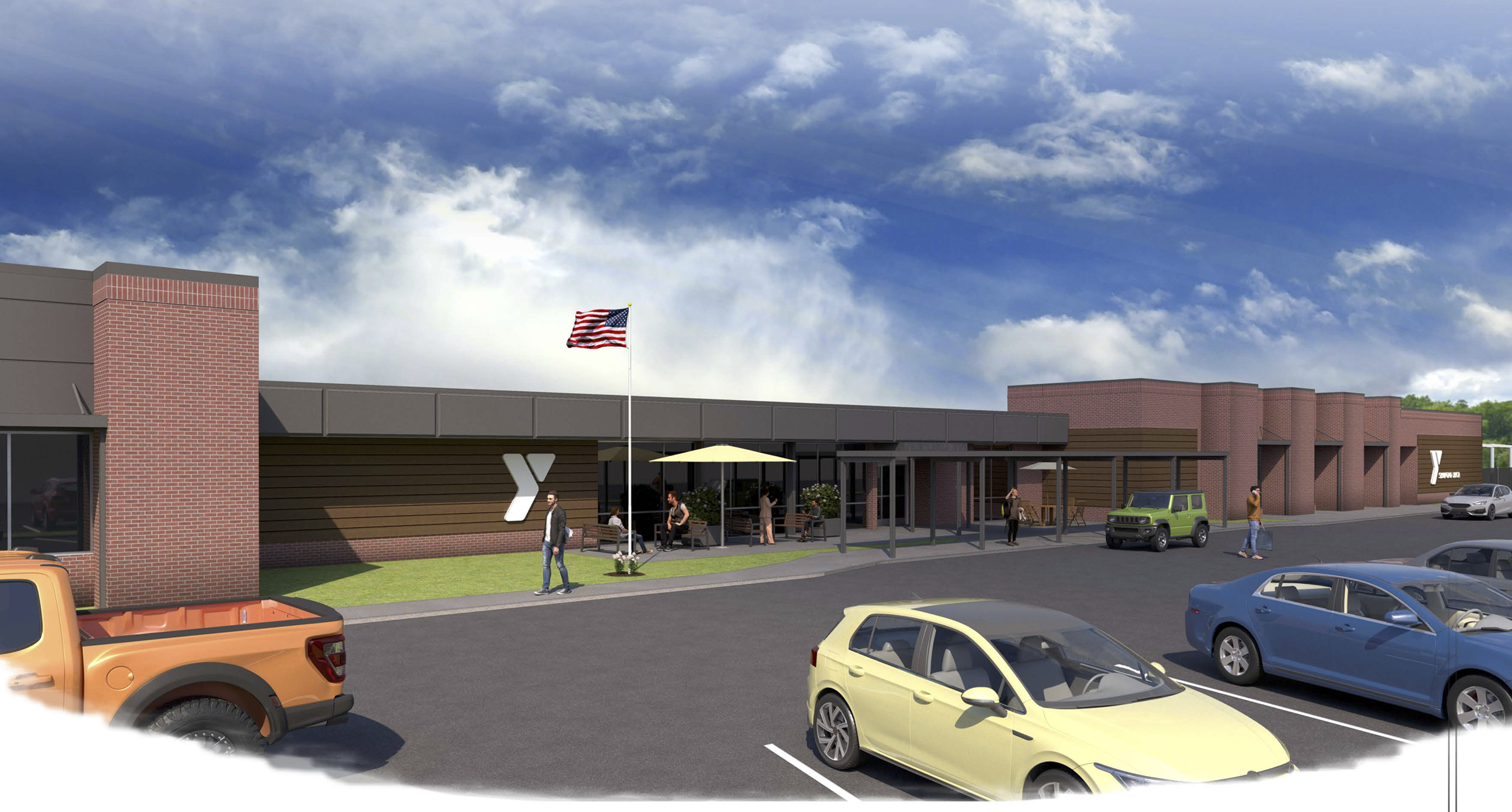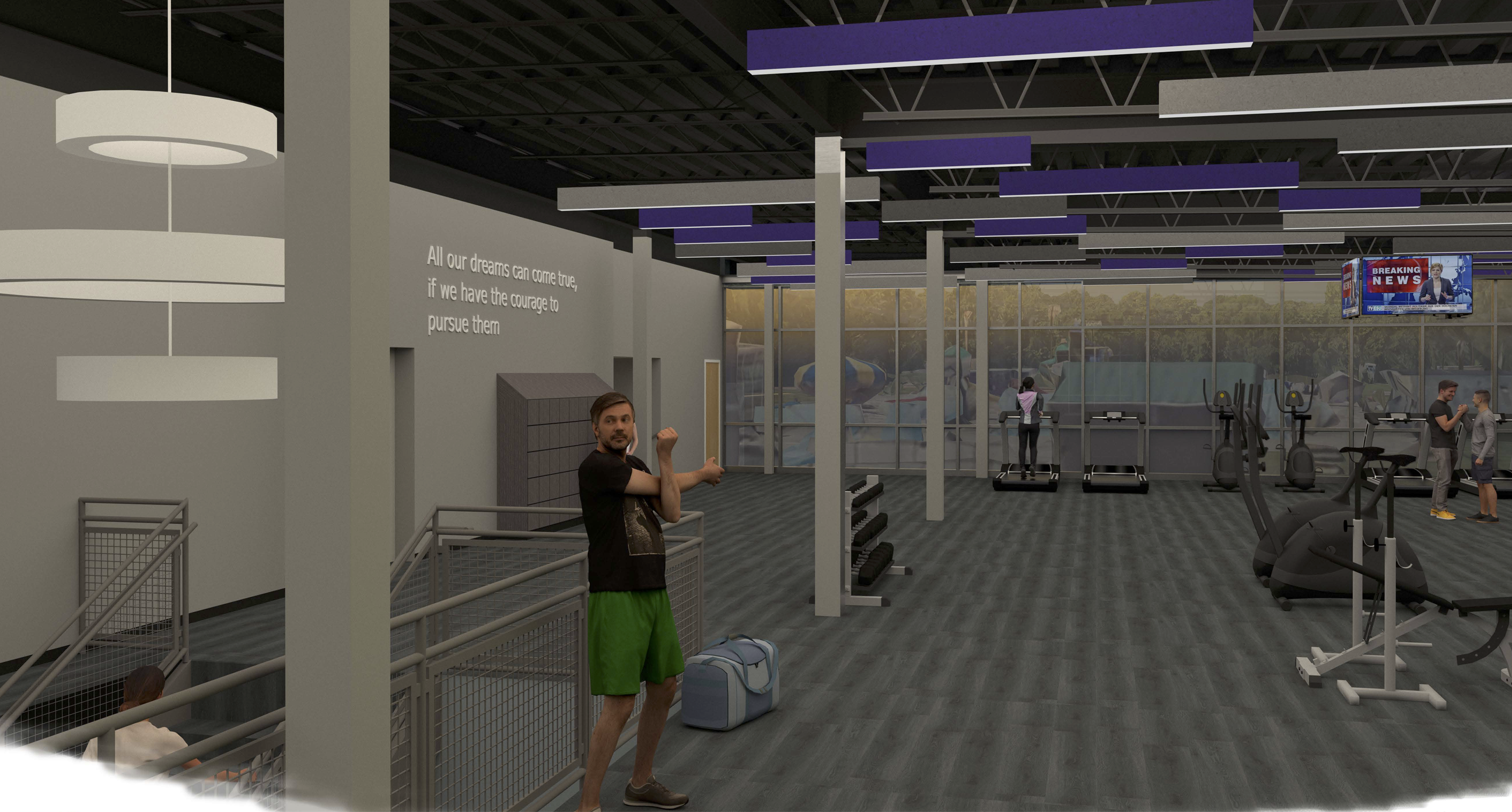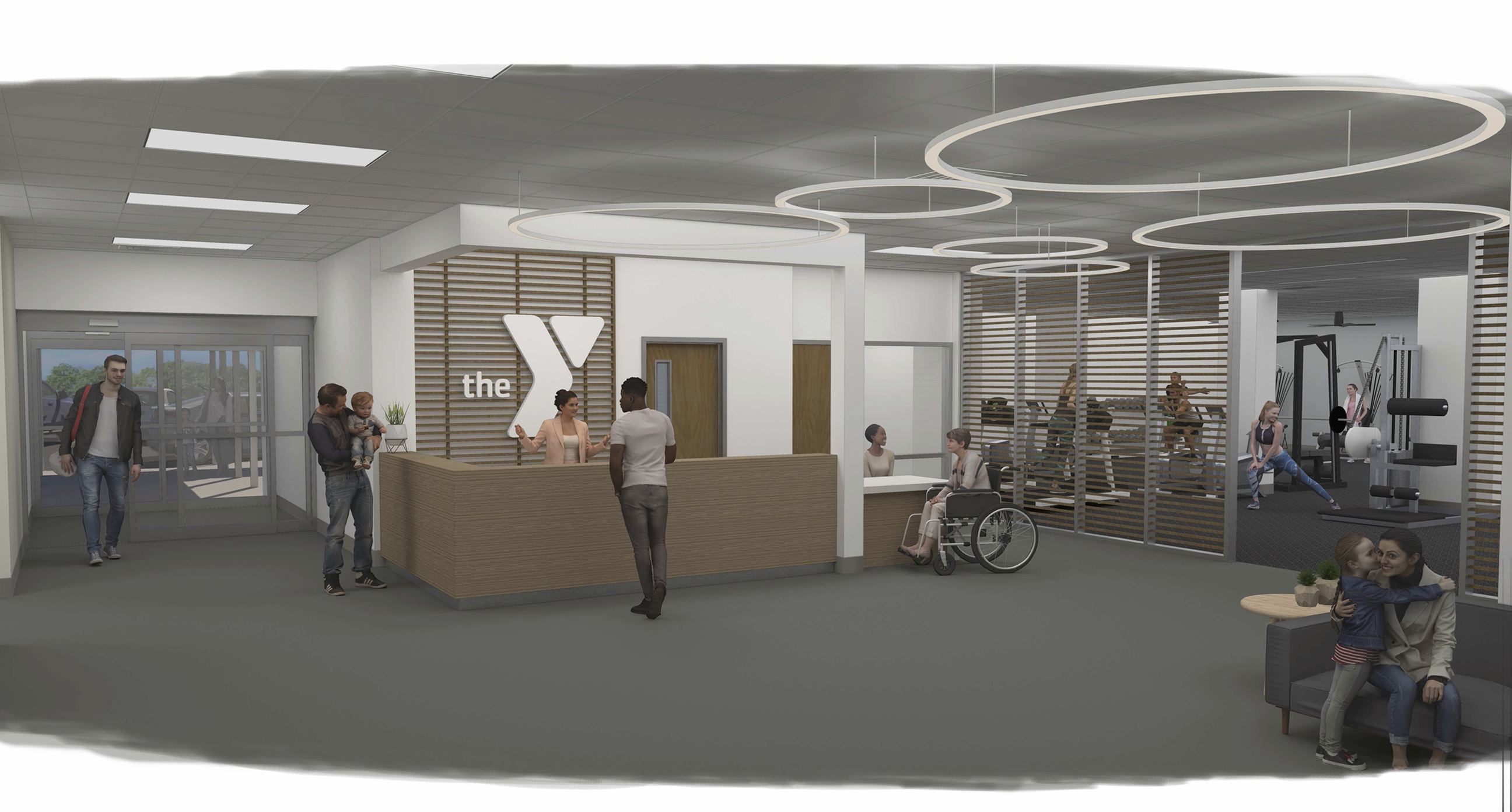 WITH YOUR HELP,
THE YMCA OF CATAWBA VALLEY CAN:
>
Provide access to health and wellness services for individuals of all ages, including our growing senior population and developing youth
>
Better serve families and reach up to 3000+ more households
>
Address increasing child care needs through licensed early learning centers and other programming
>
Enable those with limited mobility to easily access our facility, equipment and programs
>
Support and inspire more downtown and local economic development
>
Focus on our mission of youth development, healthy living, and social responsibility
We build strong communities through economic development and quality of life. We follow 3 important strategies as part of our goal:
Youth Development:

Our purpose is to empower children and teens to reach their full potential.

Healthy Living:

The goal is to improve the well-being of the community.

Social Responsibility:

the aim is to give back to the community and provide support.
Our YMCA employs 440 individuals which amounts to $3.5M in wages, benefits, and taxes. The Y also contributes $2.7M in yearly expenditures in the local economy. We provide financial support to families who don't have the ability to pay for childcare, after school programs, day camp, swim lessons, sports, and membership fees to the YMCA. The result is clear - our programs and initiatives help build a strong community. 
That is why this campaign is more than a construction project

- it's about creating community hubs through the Catawba Valley region AND having comparable YMCA venues as man of our peer cities in the South. Developing new exceptional program space at both locations creates a strong focal point for the community and bolsters a sense of belonging that is missing in these difficult times following the Pandemic. 
The Hickory Foundation Center and Adrian L. Shuford, Jr. YMCAs are critical in attracting and retaining families to the region. 

The facilities and programs of the YMCA contribute to a Live-Work-Play lifestyle that is a defining characteristic families look for and businesses require retain their workforce.

The YMCA must provide updated and exceptional facilities. The Hickory location is 73-years old and not originally designed for YMCA programming, while the Conover location is 48-years old. 

The community, in partnership with the YMCA's own resources, can fund the facility improvements at both YMCA locations.

Business leaders, civic & governmental leaders, people of all ages, and families want this initiative to succeed. 
PHASE 1 COMPLETE!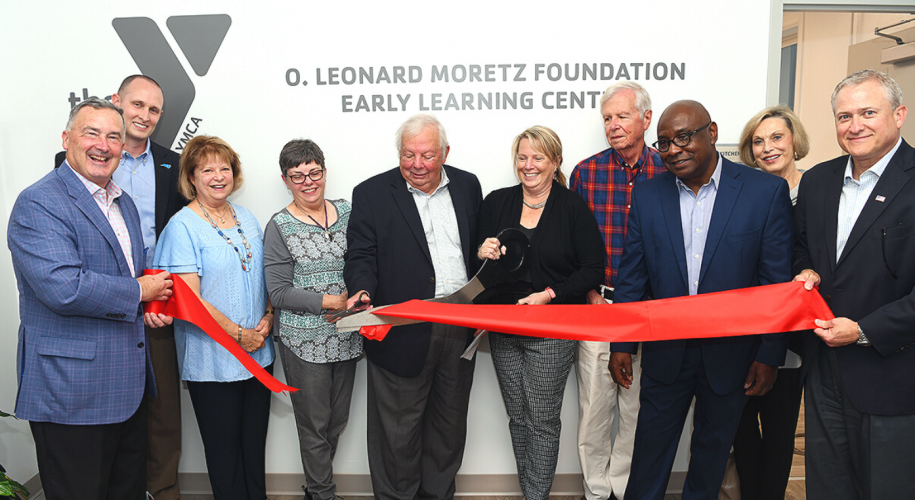 O. Leonard Moretz Foundation Early Learning Center at the Adrian L. Shuford Jr YMCA
Our new state-of-the-art facility is safer for kids, intentionally built for users of all abilities and enhanced to serve our program needs.
BEFORE: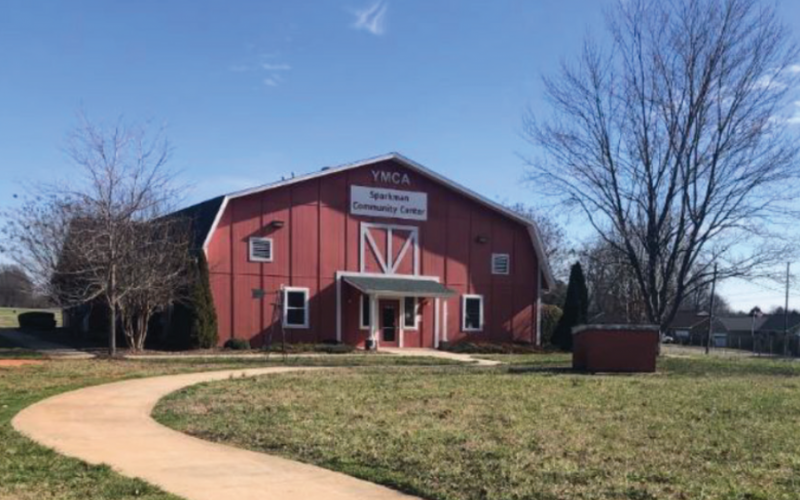 AFTER:

THE NEWLY RENOVATED INTERIOR: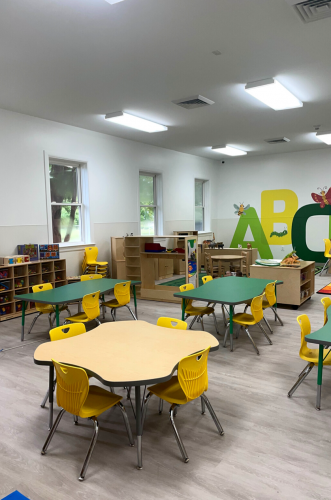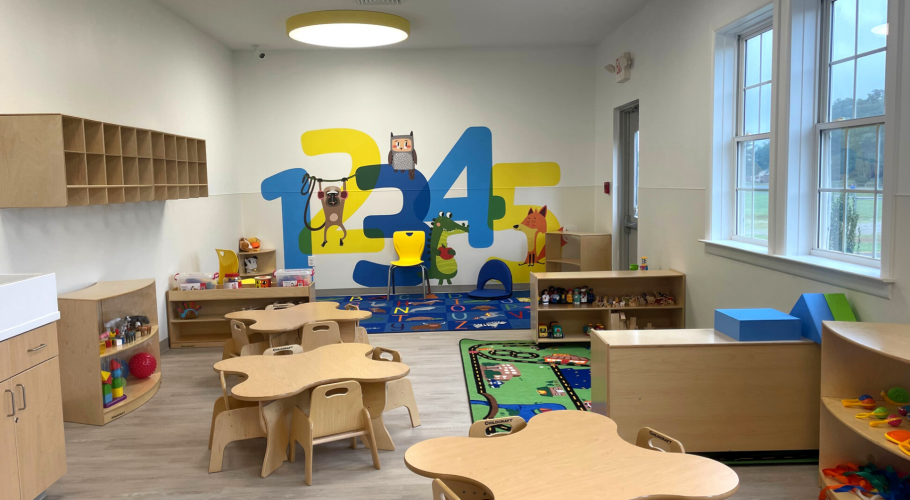 View Our Slideshow of Construction Updates at Adrian L. Shuford Jr. YMCA:
Levels of Investment & Naming Opportunities
Our buildings are tools. Our programs are methods. Our mission is achieved by the impact we have on peoples' lives by their participation in YMCA programs and services. As a way to contribute to funding for valuable facilities and resources, we have permanent acknowledgments and naming opportunities available at each branch. Reach out to our Development Office to learn more about our initiatives and opportunities to donate.
How to Donate or Make A Pledge
As the nation's leading nonprofit for Youth Development, Healthy Living, and Social Responsibility, we will use your gift to make a meaningful, enduring impact – right in YOUR own Neighborhood.
To make a contribution to this campaign, please contact the Financial Development Director:
828.838.1567
Want to Learn More?

Contact Us.