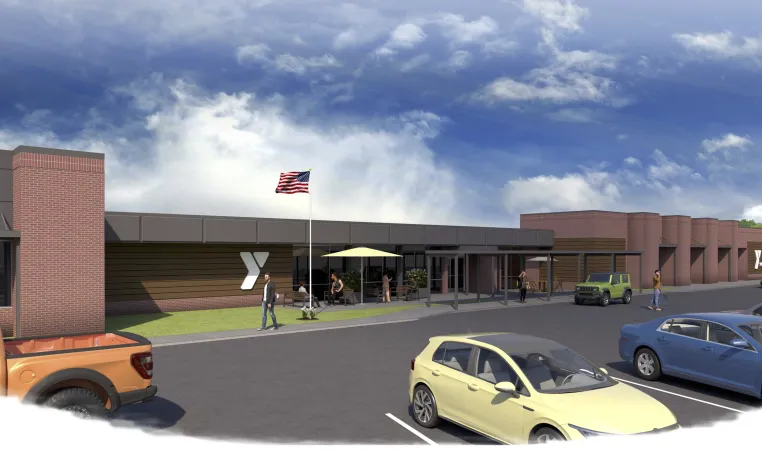 ADRIAN L. SHUFORD JR. YMCA RENOVATIONS UNDERWAY
FOR IMMEDIATE RELEASE: APRIL, 2023

(Conover, N.C.) – For more than 50 years, the Adrian L. Shuford Jr. YMCA has played a major role in the Conover community.
From its origins, the Y is a place where all members of the community are welcome. It's a place where they can swim on the coldest winter days, work towards their health and wellness goals in a comfortable, welcoming atmosphere, and a place where they can find high-quality childcare.
"Everyone is welcome here," said Kara Cloninger, Executive Director of the Adrian L. Shuford Jr. YMCA, which serves more than 4,000 adults and children each year. But the facilities in the YMCA of Catawba Valley are showing their ages. That's why the YMCA of Catawba Valley launched the Building Strong Communities Initiative to modernize and expand its facilities. According to Cloninger, "the improved facilities will allow us to serve many more residents and that means we can help the families in our communities live healthier, safer, and more productive lives.
With the guidance and support of Holland & Hamrick Architects, Matthews Construction began the renovations to the Adrian L. Shuford Jr. YMCA on March 6th. The work will be broken up into two phases and should be completed by the end of the year.
Phase 1 will include:
An enhanced lobby and social gathering spaces to engage the community

Improved wellness center functionality with new and modernized wellness spaces to optimize

the member wellness experience

An upgraded entryway and outdoor appearance

Updated mens and womens shower areas

New hot water heaters
Phase 2 will include:
Contemporary venues such as multipurpose rooms, meeting rooms, and rooms for STEM/arts

A new kids adventure center and child watch space
"It is an exciting time to be a part of this YMCA", said Cloninger. "Our members have been extremely patient and gracious as we've embarked on these updates. They know they are much needed and they are as excited as we are to see the end result. We are grateful they have stayed and embraced all the changes with us."
All of this is possible due to the generosity of the donors to the Building Strong Communities Initiative. Their investment in this community will allow the YMCA to continue to serve the Catawba Valley for years to come. For more information about how you can support the YMCA or to review recognition opportunities for your family, please contact the YMCA Financial Development Office at 828-324-9622.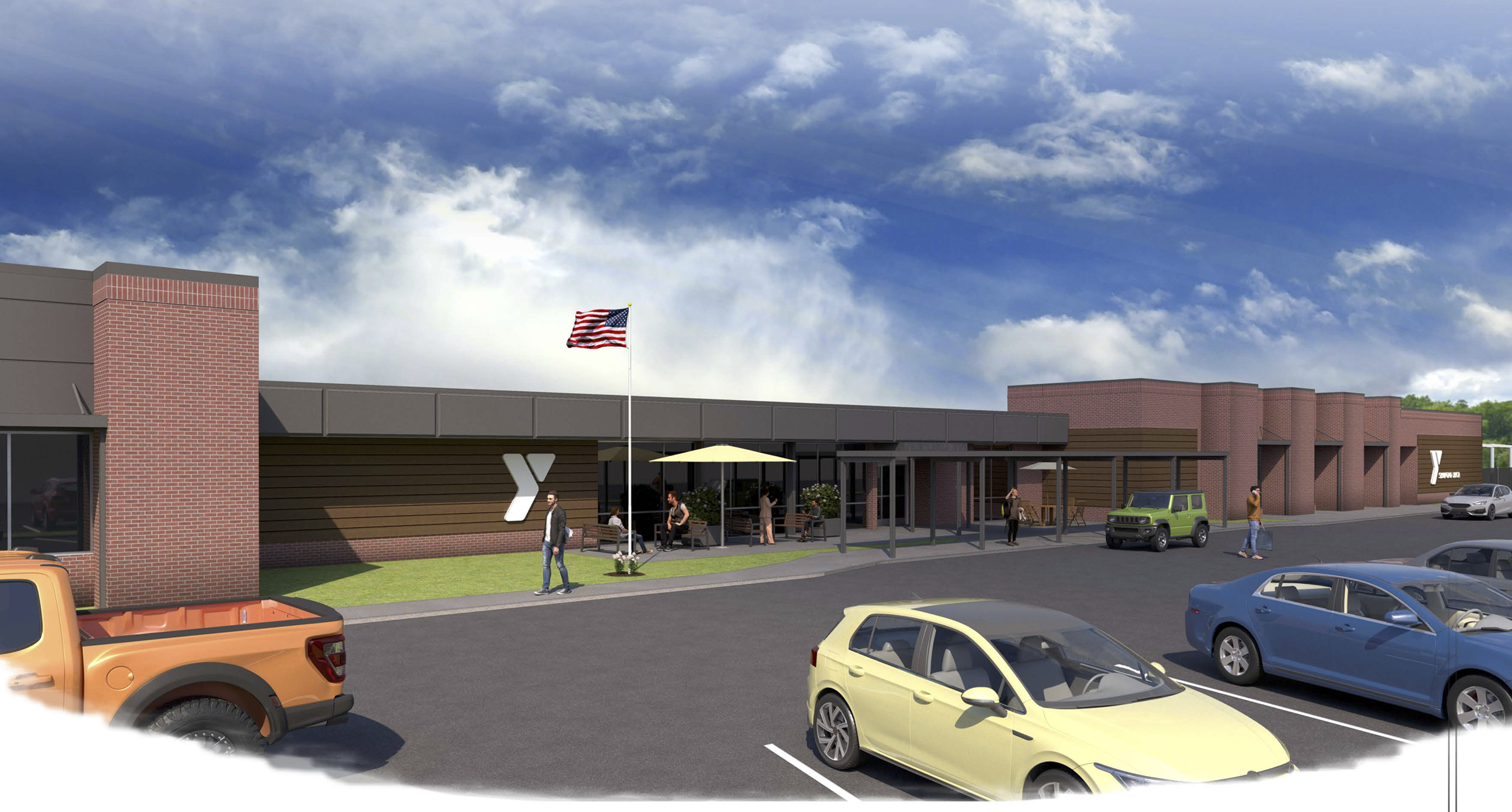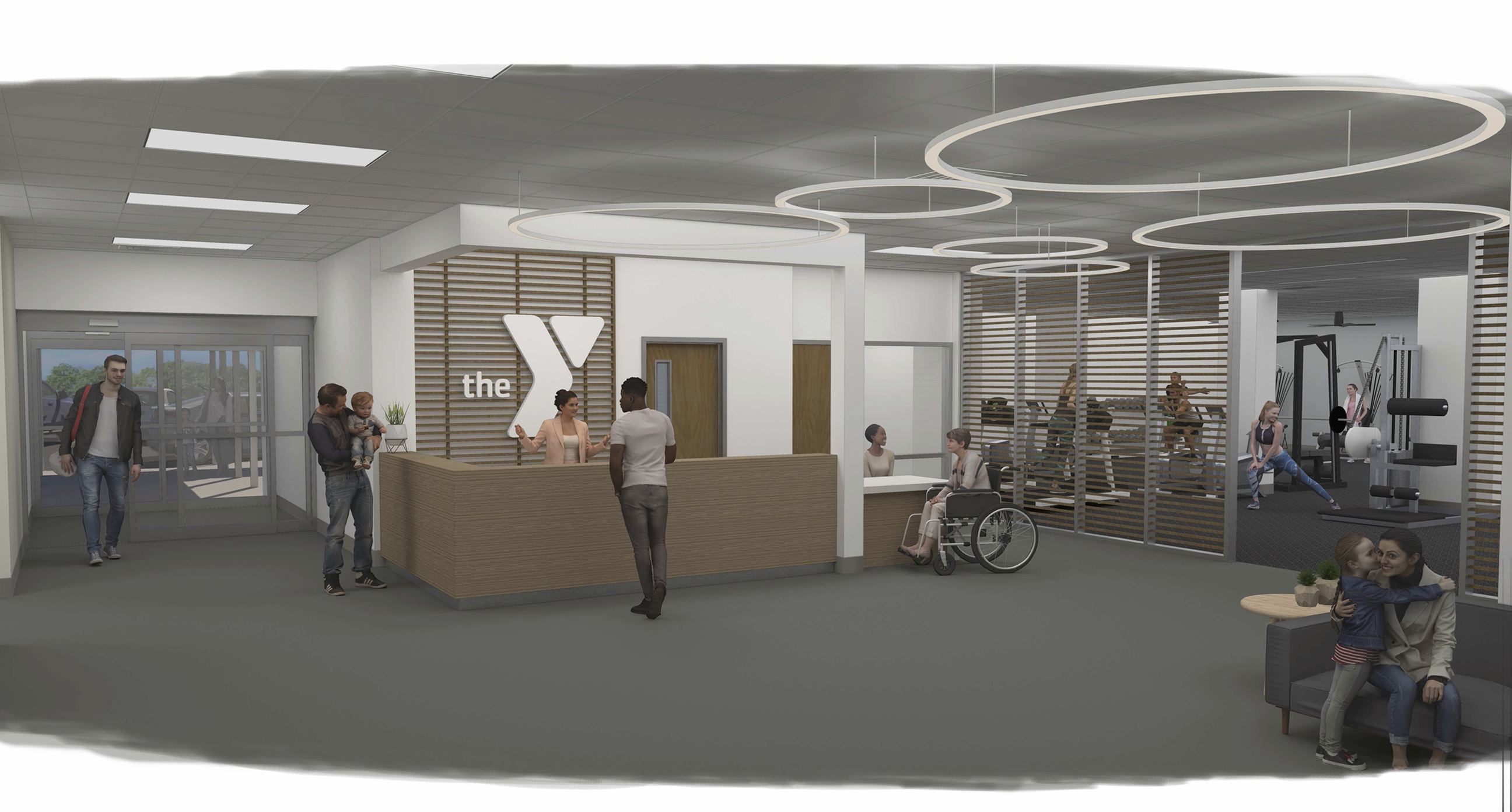 YMCA Contact:
Kara Cloninger | 828-464-6130 | [email protected]
Gerry Knox | 828-324-9622 | [email protected]
####
YMCA OF CATAWBA VALLEY
The YMCA of Catawba Valley was established in 1969 to strengthen our community through youth development, healthy living and social responsibility. The Y engages over 25,000 men, women and children each year – regardless of age, income or background – to nurture the potential of children and teens, improve the community's health and well-being and to provide opportunities to give back and support neighbors. The Y has the long-standing relationships and physical presence not just to promise, but to deliver, lasting personal and social change. The Y mission is to put Christian principles into practice through programs that build healthy spirit, mind, and body for all. www.ymcacv.org.